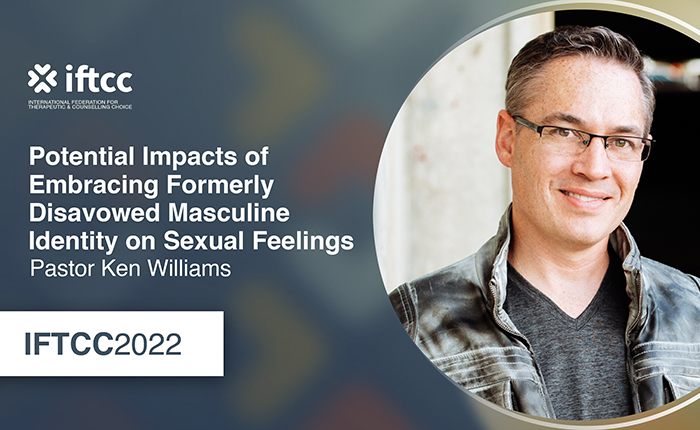 About Course
Ken will use his personal testimony to illustrate how proud ownership of one's masculinity can be experienced remedially for men who didn't receive gender confidence in childhood. He will share practical approaches he and others have implemented.
Proposed Learning Objectives
Explain how eschewing one's own masculine identity can culminate in desire to be completed by another male; aka. homosexual feelings.

Explain that we are socialized into our identities. So, developing on-going relationships with emotionally healthy males (peers, family members, and mentors) can redeem masculinity for those who have fled it and facilitate seeing one's self as a legitimate male.

Articulate, with examples, how esteeming masculinity as noble and believing that one is legitimately a complete man can diminish the emotional need a man may feel to find himself in another man.

Make the argument to show developing sexual feelings for the opposite sex, depends on experiencing the satisfaction of being a capable man who is valued by other well-respected men causes a man to feel he has something valuable to offer and can even make femininity seem exotic and alluring.