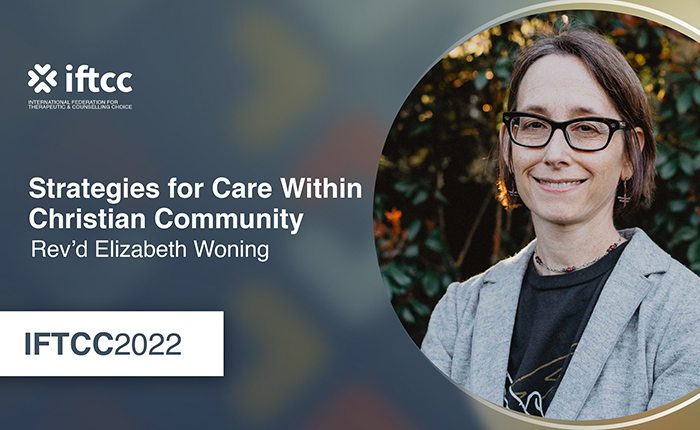 About Course
Biblical sexual ethics is good news to people who experience same-sex sexual attraction and gender incongruence. The Gospel redeems our identity as men and women—children of God. Rev. Woning's presentation articulates a strategy for receiving and ministering to those seeking help and clarifies the priority of discipleship over "change." Loving well requires empathy and sincere value for newcomers seeking Jesus. Practical steps for the church leader and congregation are explored.
Proposed Learning Objectives
Describe what is the environment conducive to well-being for someone with SSA or gender conflict.

Recognise what motives and activities can be perceived as harmful.

Explain how a Christian Community practically plan to offer sensitive care.

Articulate the importance of prioritizing grace, empathy, and compassion in discipleship.