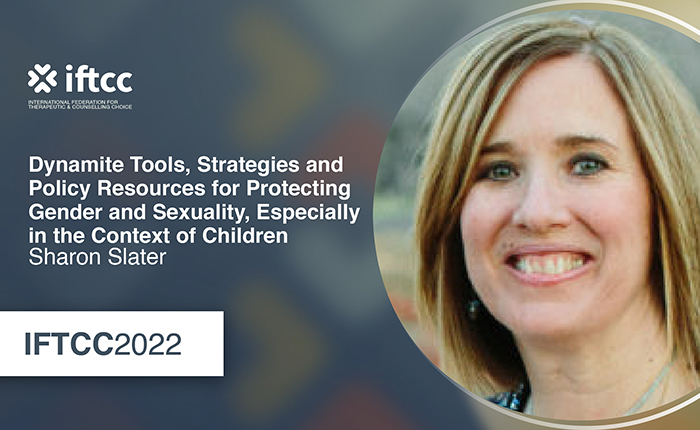 About Course
Sharon Slater will present multiple policy resources for protecting children from the global sexual rights and gender ideology agendas including policy briefs, talking points, webinars, videos, negotiation strategies, websites, phone app, language guides, PowerPoints, and more. Learn how to use these tools and walk away equipped to be an effective advocate!
Proposed Learning Objectives
Know about FWI's Resource Guide and learn how to access and use it effectively. Participants will also learn how to download and use the Family Watch Insider phone app to access multiple resources and talking points.

Learn about FWI's new website linking to transgender issues resources and be shown how to navigate it.

Learn to access multiple documentaries and video clips that can support counselling and advocacy efforts.

Learn strategies for addressing false accusations of hate and hate group labelling.

Learn effective messaging on SOGI issues and how to join and participate in advocacy groups and coalitions in various parts of the world.