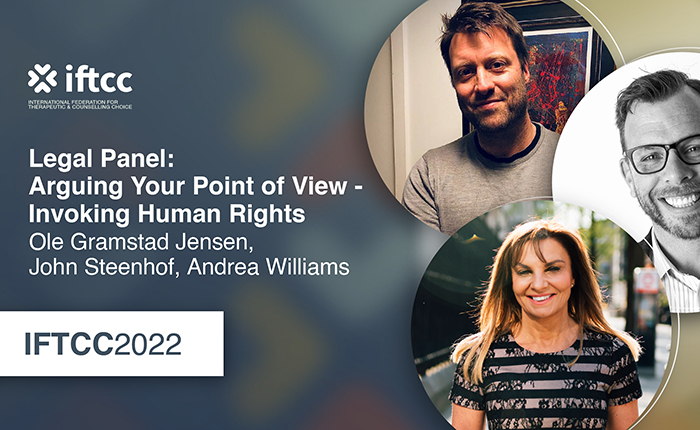 About Course
This team of legal professionals will talk about basic human rights and draw a distinction between real human rights and perceived human rights. The aim is to raise an awareness around these issues, enabling the participants evoke true human rights argumentatively, in every sphere of society.
Proposed Learning Objectives
To have a basic understanding of universal human rights.

Have a closer look at the right to privacy, religious freedom, and free

speech.

Invoke human rights when facing fake human rights arguments.