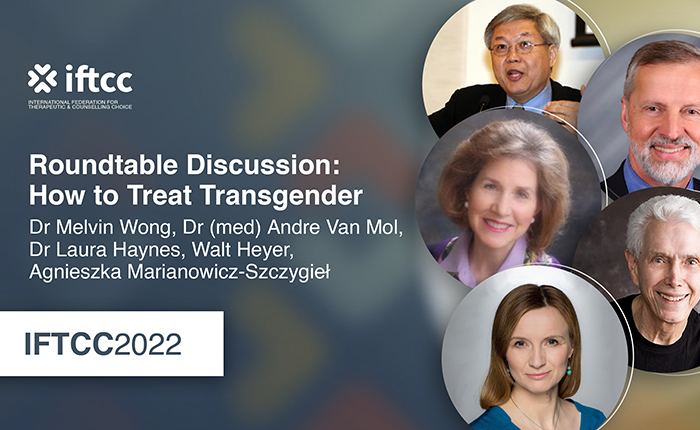 About Course
This panel comprises medical specialists, a psychologist, a clinical psychologist and an activist. The panel will consider the medicalisation of transgender treatment and how those supporting individuals (and their families) who identify as transgender or are in the process of de-transitioning, might approach the issues presented.
Proposed Learning Objectives
Consider critically the notions 'gender dysphoria' (GD) and 'gender identity disorder' (GID)

Examine the foundations of the medicalisation of transgender medicine

Consider alternative approaches to treating 'gender dysphoria'

Explore support options for the position of parents and families of those affected by transgender.