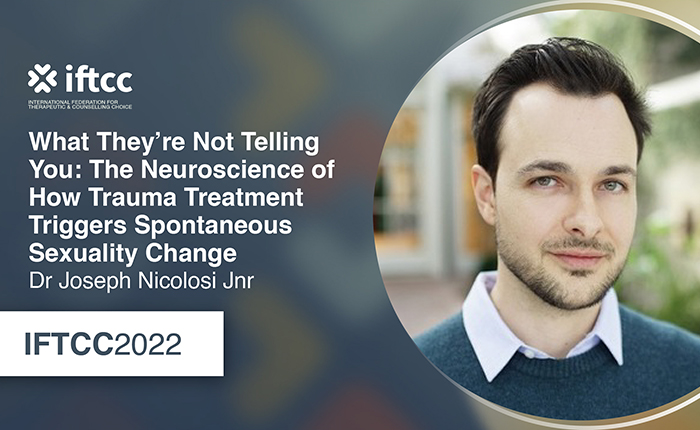 About Course
Dr. Joseph Nicolosi Jr., clinical psychologist, details the new neuroscientific findings of how trauma treatment can trigger spontaneous sexuality changes. New brain scan evidence will be reviewed, and a short video of a young man and this very new approach will be played. Dr. Nicolosi Jr. is convinced that this approach is innovative and will inevitably play a role in revolutionizing the future of this work.
Proposed Learning Objectives
Identify a possible difference between male same-sex and opposite-sex attractions in the brain.

Give an example of how non-volitional (spontaneous) sexuality change for women occurred in one brain-scan study.

Provide evidence that spontaneous sexuality change can be triggered by activating short-term memory.

Provide an example of a technique that can trigger spontaneous sexuality change by activating short-term memory.

Explain how a therapist can learn more about how to train in this approach.