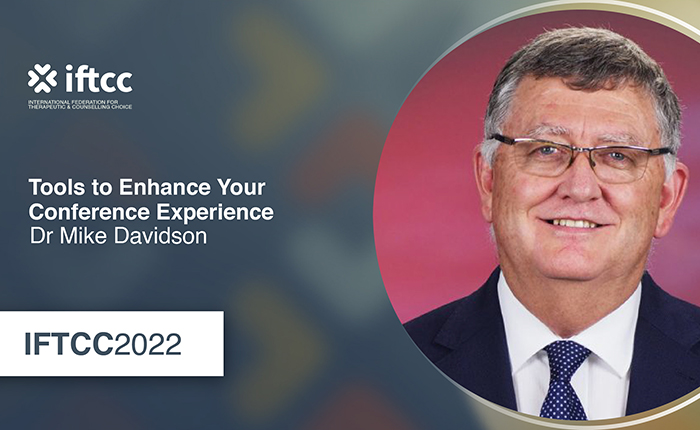 About Course
Mike Davidson calls attention to the growing distinction within Christian Churches between those accepting and those rejecting the normalisation of LGBT agendas and the uncritical use of the idea of sexual 'orientation'. He makes reference to individuals who have retracted their former opposition to counselling and therapeutic interventions for those wanting to leave homosexual and transgender identities and behaviours. IFTCC Learning is presented as a convenient way to access information about the conference presentations as a learning platform and the opportunity to formally evidence learning in this field.
Proposed Learning Objectives
Acknowledge the widening chasm within the churches over Biblical anthropology and sexuality.

Contemplate the roots and dangers of dichotomising Christian pastoral and professional care for those leaving LGBT identities and behaviours.

Access IFTCC learning and know where to go if this is problematic.
Course Content
Outline
Video Lesson

Session S0-22-23 Learning Assessment Questions