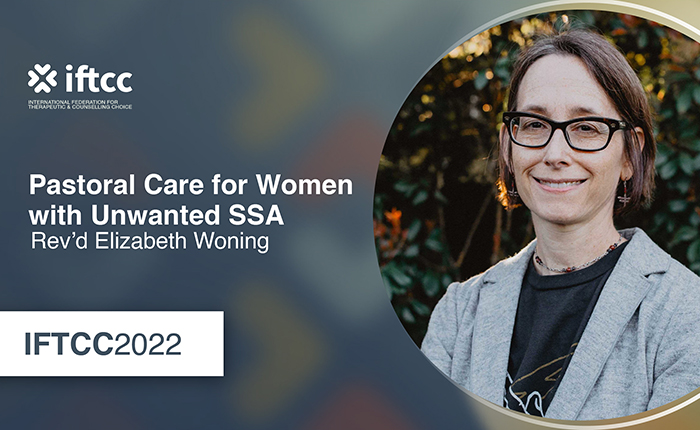 About Course
Focussing on the needs of women with unwanted same-sex attraction requires a broad understanding not only of the emotional and psychological needs of women, but an understanding of our cultural moment and its influence. Rev. Woning's presentation identifies some of these pressures and explores how restoring biblical "womanhood" brings deep healing. She highlights a recent resource of the CHANGED Movement, Self-discovery, which explores ways childhood experiences can influence sexual identity.
Proposed Learning Objectives
Recognise that faith and spiritual formation can be vital factors in the well-being of women.

Articulate how Christianity provides a redemptive lens and alternative narrative for self-understanding.

Show evidence of the importance of prioritizing spiritual maturity and the development of faith as pastors and spiritual leaders.

Evaluate the extent to which pastoral care may be an alternative to psychological counselling, but with caution.