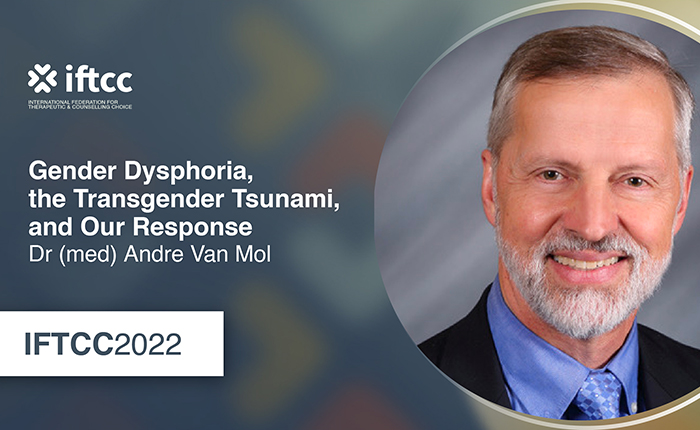 About Course
Dr. Van Mol will present peer-reviewed and professional literature regarding the origins, nature, demographics and expected outcomes of gender dysphoria in minors; then discuss the evidence, limitations, and risks regarding gender/transition affirming therapy vs watchful waiting; and finally outline a compassionate approach to gender dysphoric patient and family.
Proposed Learning Objectives
Gain familiarity with scientific literature findings regarding the nature and course of gender dysphoria in minors.

Become acquainted with the claims, evidence, and risks of watchful waiting vs. gender/transition affirming therapies.