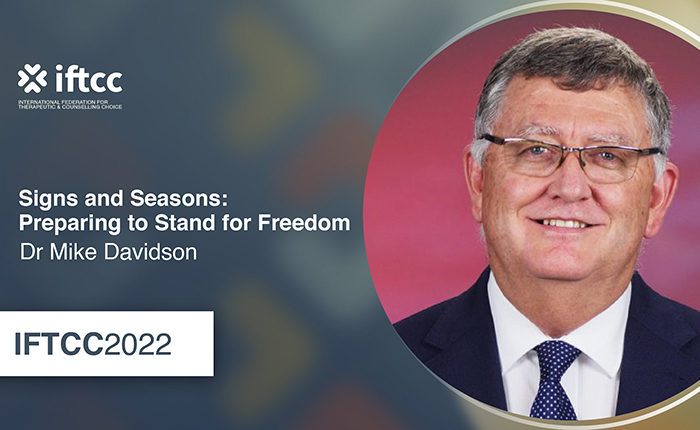 About Course
The world is changing towards increasing intolerance and viewpoint discrimination. Advocacy science is replacing inquiry science and ideological monocultures prevent the celebration of true diversity, or the diversity of the created order. What is the way forward? What strategies need to be in place to achieve the goals of professional and pastoral support for those with unwanted same-sex attraction and gender confusion? At what cost does a counter-cultural approach take and what does this mean for the IFTCC?
Proposed Learning Objectives
Consider and reflect on the progress of Conversion Therapy Bans Internationally

Evaluate the strategies offered to stand against the rise of progressivist ideology concerning sexual fluidity

Explain the process of politicisation of sexuality in the west

Review the notions of 'advocacy' versus 'inquiry' science; monocultures of intolerance, true diversity and viewpoint discrimination.