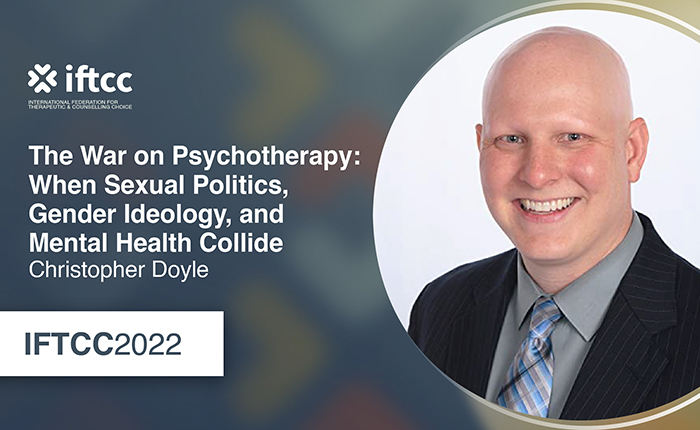 About Course
LGBT activists have convinced dozes of jurisdictions to ban "conversion therapy" for minors, while campaigns to restrict psychotherapy for adults are mounting. In "The War on Psychotherapy," Christopher Doyle provides a map of the unprecedented assault on personal freedom and religious liberty while offering meaningful solutions on how we can work together to stop fraudulent activism, end harmful counselling, and ensure safe and effective assistance for those who are struggling and seeking help.
Proposed Learning Objectives
Recognise how anti-therapy activists blur the lines between fact and fiction by using junk science to conflate harmful religious practice with ethical counselling and ministry to coin the vague and confusing terminology of "conversion therapy".

Identity specific strategies ("Bait and Switch") anti-therapy activists employ by using the "mainstream" media to push a false narrative with fraudulent "conversion therapy" torture stories.

Articulate how bans on licensed therapy act as a cultural proxy attack on religious freedom in the effort to make it culturally unacceptable for the faith-based community to minister to those struggling with unwanted sexual or gender identity conflicts.

Become familiar with several ethical guidelines for licensed clinicians providing SOCE/SAFE-T or similar change-allowing therapies.