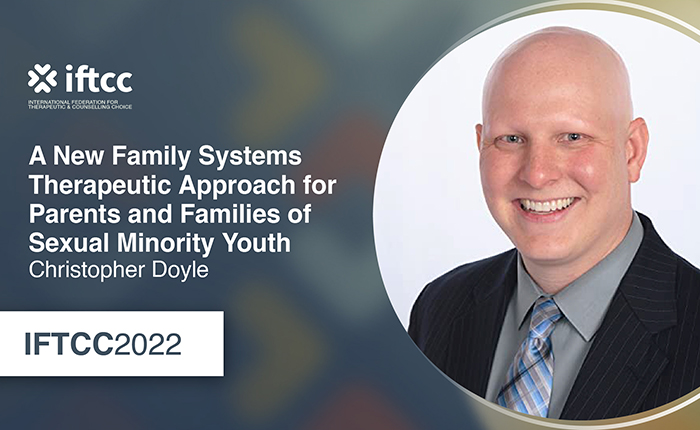 About Course
Recent legislation restricting "conversion" therapies has brought upon challenges for religious and/or rejecting families of LGBT-identified children. Outcome studies on the effects of "conversion therapy" for minors have not been published, and even less is known about successful therapeutic interventions for these families. This presentation offers a family systems therapeutic model for licensed clinicians to safely and effectively work with sexual minority youth, and their families.
Proposed Learning Objectives
Learn about the outcomes of children and adolescents in mental health treatment: What research shows and does not show.

Identify what research shows about the mental health treatment of sexual minority youth raised in religious/rejecting families, risk factors for potential harm, and protective factors that may influence positive therapeutic outcomes.

Become aware of a new family systems therapeutic approach to ethically and safely work with families that are struggling with LGBT-identified or children that experience sexual and/or gender identity conflicts.